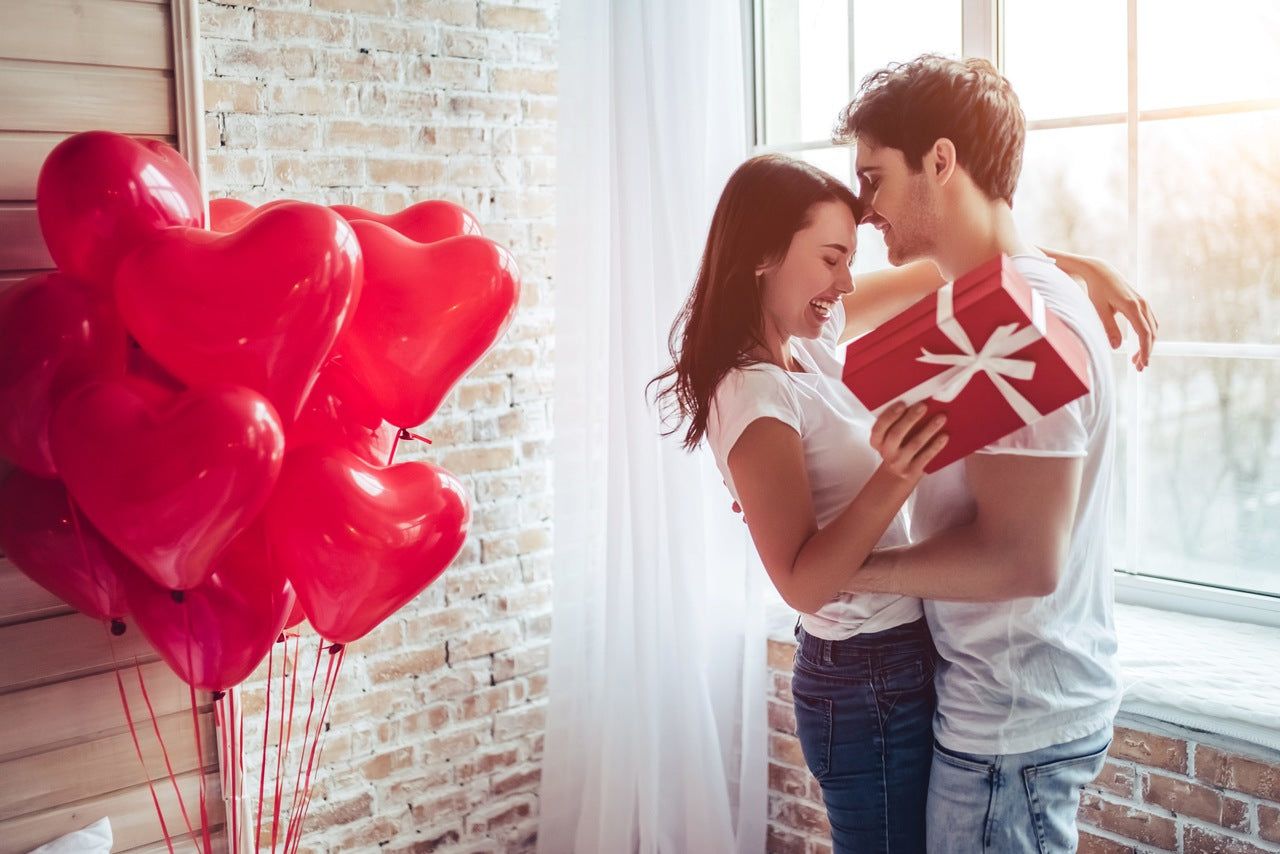 4 Things to Get Your Girlfriend For Valentine's Day
As Valentine's Day approaches, it is time for all couples to think of a gesture that will make their loved one happy. So did you find an idea that will blow your girlfriend's mind? If your answer is "no", you can check out our guide, which has things to get your girlfriend for Valentine's Day and find a gift idea that your girlfriend will like.

Thanks to this list we have prepared for you, you will not always have to give the same gifts, organize the same surprises, and trying to do the same ideas. By bringing one or more of these ideas to life, you can give your lover an unforgettable Valentine's Day.
1. Satin Robes
The satin robe, which your lover will think of you every time she wears it, can be an ideal gift alternative for this Valentine's Day. You can trust robesNmore expertise for satin robes, which will be one of the favorite items of the woman you love.
2. Lovely House Plants
Let's face it. Flowers are the first gifts that come to mind. But house plants will not have a short life like flower bouquets and will continue to decorate your girlfriend's life with all their beauty without fading if they have cared as well as your love. You can also give life to a plant with your love by gifting one of the most beautiful house plants.
3. A Couple SPA Day
Who can say "no" to the pleasant, relaxing and, refreshing SPA activity? Therefore, we are sure that the SPA activity will be one of the most preferred gifts on our "things to get your girlfriend for Valentine's Day" list. Besides, you can organize a SPA day in the SPA center or at home if you want. It is totally up to you!

You can learn how to prepare for a perfect SPA day at home from our content titled Checklist: How to Have A SPA Day At Home, and you can have a perfect Valentine's Day plan.
4. Charity Works
How about enjoying with your loved one and doing something beautiful for the world on this Valentine's Day? For this, you can go to an animal shelter and donate food to animals. Similarly, you can be a volunteer for sick children. We are sure that you will feel better by offering support to other people or animals with the power of
your love
, through such activities that you will participate with your lover.