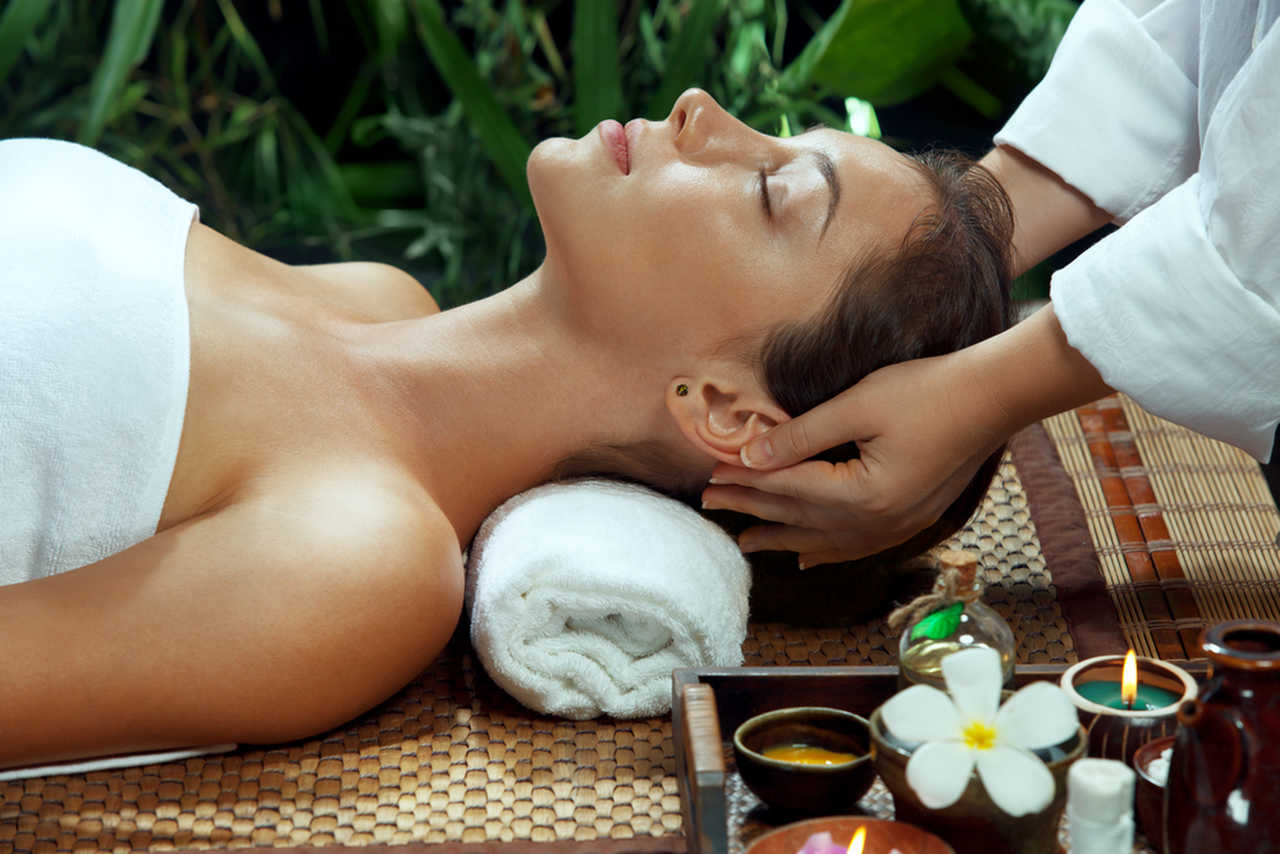 5 Types of Massage You Should Know About
Types of massage are offered to people in many different ways today. Different types of massage, whose role and importance in our lives is indisputable, help to relax the muscles in the body and reduce stress levels. Massage also acts as a kind of meditation, which allows the muscles to rest and relax, keeping the body alert.
If you wish, let's start our article by first answering the question of what massage is.
What is Massage?
Massage is the mechanical and neural stimulation of the skin, subcutaneous tissue, muscles, internal organs, metabolism, circulation, and lymph systems for therapeutic purposes; it is a method of increasing regional blood circulation with various strokes and rubs, expanding the vessels and providing more blood to the tissue.  
Massage creates physiological and psychological effects on the organism through systematic manipulations by mechanically stimulating soft tissues. Treatment, care, and relaxation are provided on the body surface by using hands and other massage techniques. After explaining what the different types of massage are, let's take a look at the ones that you can encounter in hotels, spas, and massage parlors and that you can choose for treatment and relaxation!
5 Types of Massage
Different massage types are practiced in many different cultures around the world. It is very important at this point to know which technique is most suitable for your body. We will list for you the types of massage therapy that have different contributions and benefits to the body.
1.  
Swedish Massage
When you have a Swedish massage, also known as a classical massage, you can relieve your daily fatigue and troubles that bother you and feel happier by relaxing. Usually performed with fragrant oils and soothing music in the background, this massage helps your whole body feel refreshed. 
2.  
Thai Massage
Thai massage is one of the traditional medicine methods of the Far East, where expert hands apply pressure, pulling, and stretching movements to your body. Some of the harsh movements in Thai massage, which is applied on a semi-hard surface for at least an hour and a half, aim to push your body to the maximum limit. When you feel great after the massage, you will realize that all this strain is worth it. The fact that there are sixty different movements in this massage, which can sometimes last up to four hours, creates a feeling of relaxation even in the parts of your body that you have never worked.  
You can make your massage experience unforgettable with Thai massage, which has a history of two thousand five hundred years. By the way, don't worry, you don't need to go to Thailand to have a Thai massage! Today, it is quite easy to find Thai massage specialists in many geographies. Thus, you can easily see the benefits of this healing teaching on your body.
3.  
Aromatherapy Massage
Aromatherapy massage, which is applied to relax the mind, relieve fatigue in the body, and feel more energetic, has its roots in Swedish massage therapy. During aromatherapy massage using concentrated essential oils, the molecules contained in the oils are absorbed by your skin. These molecules absorbed by the skin enter the body and have many different effects. At the same time, the scents of these oils stimulate the body cells, making aromatherapy a more effective massage.
To have more detailed information about aromatherapy you can read our article titled What is Aromatherapy Massage: Benefits and Recipies.
4.  
Hot Stone Massage
Hot stone massage is a type of massage therapy that is world-famous. It is used to help you relax and relieve tense muscles and damaged soft tissues in your body. During a hot stone massage, smooth, flat, heated stones are placed on specific areas of your body. The stones are usually made of basalt, a type of volcanic rock that retains heat.
The most important benefits of hot stone massage include helping to relieve muscle tension and pain, reducing stress and anxiety, promoting sleep, helping to relieve symptoms of autoimmune diseases, and boosting immunity.
5.  
Shiatsu Massage
The Japanese art of Shiatsu has been known for thousands of years as a healing and health-preserving system. Shiatsu massage, which is a combination of the words Shi meaning finger, and Atsu meaning pressure, has been practiced as a type of massage and treatment since the early 20th century. Shiatsu massage makes people feel healthier and fitter physically, mentally, and spiritually. Shiatsu massage is performed by applying pressure to certain parts of the body with fingers and rhythmic pressures. Shiatsu massage, which requires the masseur to be an expert, uses the person's own energy in the treatment.
You can have a wonderful experience of renewal and relaxation by choosing the most suitable one for your body and needs from the massage types we have listed. The most important thing to remember at this point is that the products you use should be of high quality as well as the type of massage you choose and the expertise of the person applying it. 
As robesNmore, we have premium quality robes, towels, and slippers in our product range to give you an amazing massage and spa experience. You can review our products by visiting our website and start a wonderful experience by creating your order with a single click.
You can also read our content titled What is Turkish Bath: Hammam, Rituals and Benefits to learn more about another world-famous practice, the hammam. Also, don't forget that you can visit our blog which has informative content on topics such as body care and massage!